A new law against deforestation was adopted by the European Union on 16 May 2023, called the European Union Deforestation free Regulation (EUDR). This law ensures that products do not contribute to deforestation or forest degradation. This applies both to products placed on the European market, but also to products exported. Read on in this knowledge article to find out more.
With this law, the European Union is taking big steps to prevent global deforestation. This law is called the European Union Deforestation free Regulation (EUDR), a top-level regulation that requires all member states to implement the regulation in their own National legislation. With this law, it is prohibited to offer products on the European market that can contribute to deforestation or forest degradation (the reduction of biodiversity, among other things). Incidentally, it also prohibits exporting these products from the European market. All experts (including DuraCert) agree that this law is a game changer in terms of forest conservation worldwide.
Background
The EUDR is a law that is a direct result of the European Green Deal, a commitment to be the world's first climate-neutral continent (by 2050 at the latest), with at least 55% less greenhouse gas emissions by 2030 (compared to 1990) and 3 billion additional trees planned by 2030. The EUDR builds on the European Union Timber Regulation (EUTR), which has regulated since 2013 that European companies will not bring illegally harvested timber onto the European market tomorrow. The EUDR is part of a broad package of legislation being introduced within Europe. Other laws in this area include the Corporate Sustainability Reporting Directive (CSRD), the Green Claims Directive (GCD) and the European Union Corporate Sustainability Due Diligence Directive (CSDDD).
Which products are involved?
The EUDR covers the following commodities: soy, cattle, palm oil, timber, cocoa, rubber and coffee. Derived products from these commodities are also covered, such as chocolate, rubber, furniture and leather. Using those customs codes, companies can determine whether their product must also meet the requirements of the law.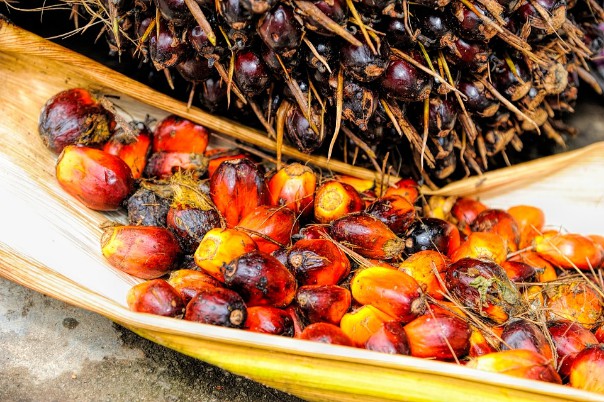 How does it work?
The EUDR requires companies that place the products in question on the European market for the first time to take such care that the risk of deforestation caused by these products is negligible. This means that they must (prescribed) a so-called Due Diligence System, which broadly consists of the following steps:
Establish procedures;
Collecting information;
Conduct risk assessment;
Implement risk reduction measures;
Submit due diligence statement
To whom does this apply?
All companies introducing products into the European Union's internal market (EEA) for the first time are required to perform the above steps. In addition, all large companies (not micro, small or medium enterprises) must also take the above steps. Think of Action, HEMA, Gamma, etc. All other companies must record and communicate information on the due diligence statements to their customers.
DuraCert helps!
We are currently developing smart solutions for companies to meet the requirements of the new law. Keep an eye on our news coverage, and make sure your business is also ready for the EUDR.